Guided
Install & Setup
It's time to get you connected. Our expert tech's have you in mind. We'll walk you through the simple setup process.
Let's do it together.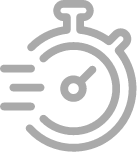 Smarter. Faster.
We've created a new way to
ensure your Ultimate WiFi
Experience is delivered quickly.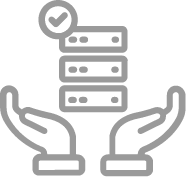 Reliable Service First
Our technicians will validate that
the service is active at your house.
Then, we'll deliver the equipment
right to your door.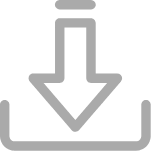 Guided Install. Together.
The XStreamWiFi® app makes setup quick,
easy and secure. We'll walk you through that
process and provide you with 24/7 support. We're
with you every step along the way.
Installation Steps
Step 1: Click the video below to see how to plug everything in.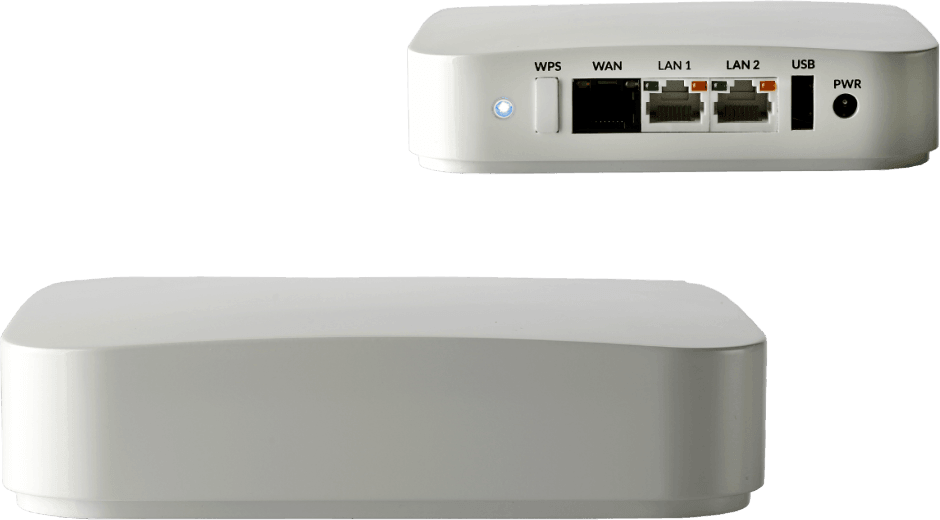 GigaSpire u4 "Mesh"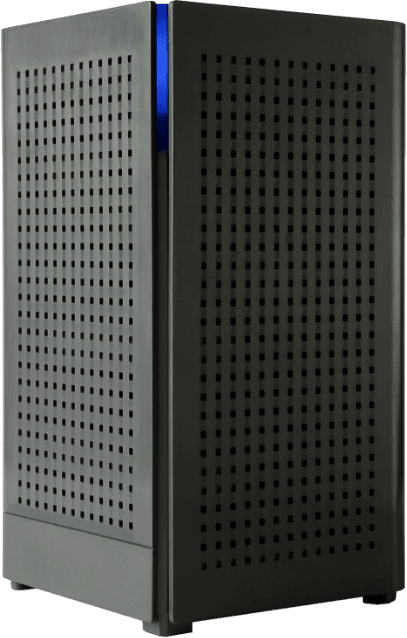 GigaSpire u6 "Router"
Step 3: Learn more about your new service with these free resources: